Video - Is Your Mother Home?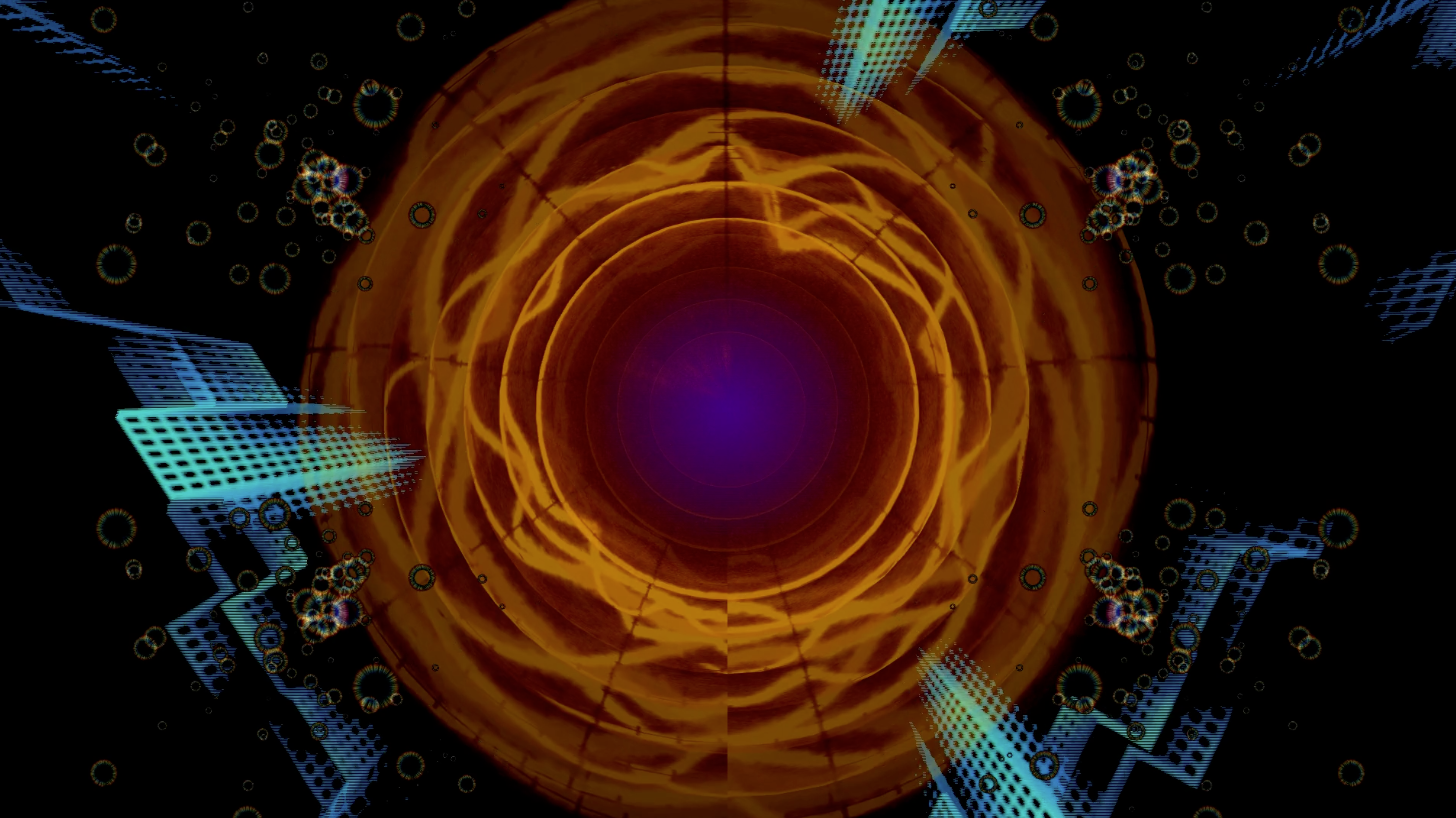 This is a video for Interdimensional Transmissions' latest single by BMG & Derek Plaslaiko.
The video was created by dvdan, a video artist who worked in the formative early 90s years of the Detroit Techno scene with artists like Carl Craig and Richie Hawtin, creating the first video for Plastikman with Sigma 6, which he co-founded.
This video was produced with a new methodology based on techniques used to produce music, and was recorded in a single take. The method involves real-time, analog and digital sound-driven animation using discrete systems for each instrument. Rather than attempting to create a traditional visual narrative, each part of the visual directly relates to the sounds within the song.
dvdan is dedicated to the art of visual music synaesthesia. His day job is DVLabs, which delivers the highest quality video online. His interests and skills led to his working directly with John Whitney Jr, providing technical support for the Smithsonian Hirshhorn museum's Visual Music show in 2005, which eventually toured to the MoMa, Guggenheim, and the Whitney. He has cultivated mentor relationships with many of the pioneers of video art, including Steina and Woody Vasulka (founders of The Kitchen), Stephen Beck (creator of the first video synth without a camera), and Bill Etra, who taught him how to build analog video synthesizers. He currently owns 2 of the 23 Rutt-Etra analog modular video synthesizers.
See Also - Artist
See Also - Release
Publication
Interdimensional Transmissions